11 results
Has anyone else seen the new update? i need a few more hearts to be able to afford it but i'm excited!

I downloaded this app today and I love it but I've been waiting for my partner for more than 5 hours. it that normal?

Hey im trying to get the seal as a visitor in my garden, i thought i only needed the ice land so i bought it. so far penguin and pomeranian visited me

So just now I bought the cat-like bento box, but when I tried to switch from wooden to cat-like it wouldn't show the pop-up I tried exiting the game a

Why my partner do this?? are we mad at each other?? we dont even have a bedroom yet someone pls help me i have no idea about this game

If you click on Hedwig, there's a chance to encounter a cat named Error and interact with them like your other cats. If you fail the minigame you ha

This will help new players avoid buying an item and end up not being able to put them.
Related Community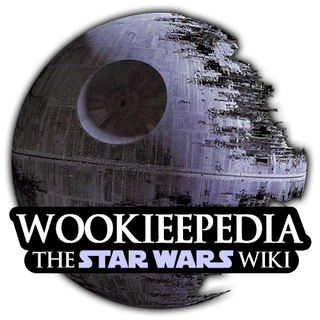 movies
100K
Pages

100K
Images

1
Video
Wookieepedia is a wiki-based online encyclopedia that contains detailed information about the Star Wars universe, including movies, books, video games, characters, locations, technology, weapons, vehicles, and everything in between. Founded in 2005, Wookieepedia has over 175,000 articles, covering everything from the…
View More Wikis